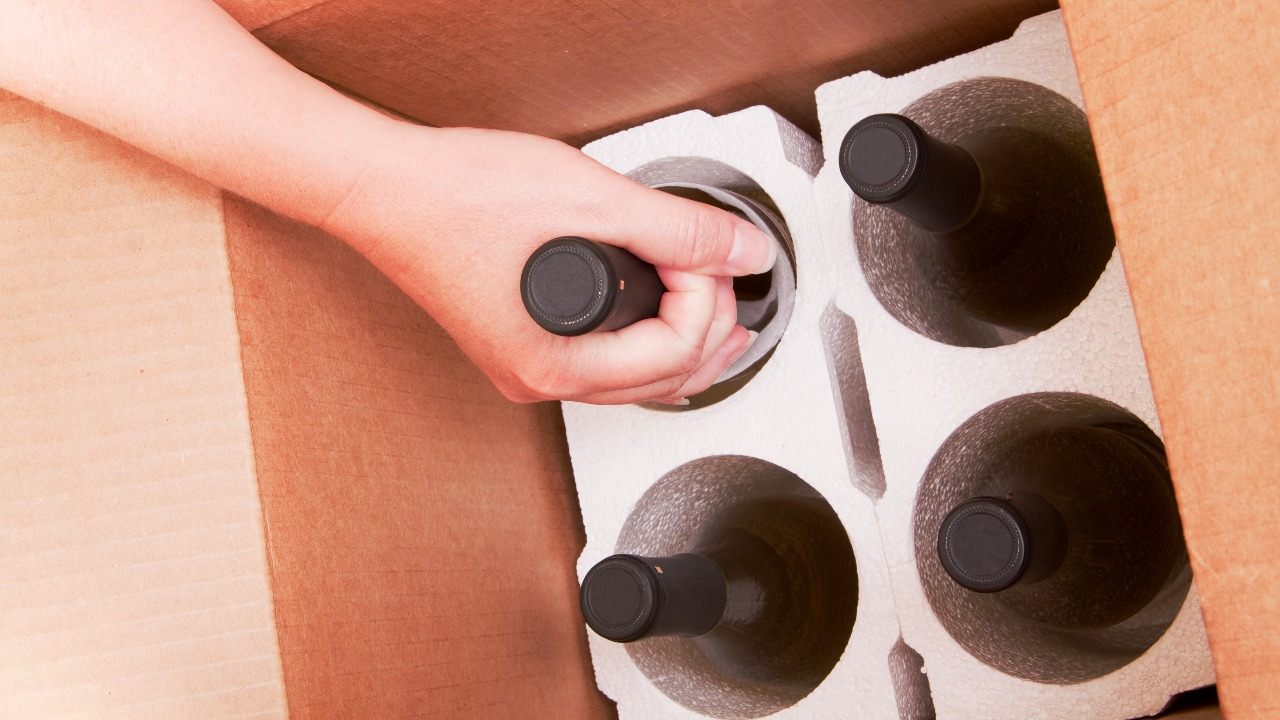 Bring Your Beverages to Wherever the Summer Takes You
As summer heats up, you can find us chilling at the beach, picnics, and barbecues with family and friends. One thing we take seriously amidst the fun is ensuring that our beverages stay cool and safe, wherever the summer takes us. At Viking, we take pride in providing top-of-the-line solutions that not only protect but also keep your drinks perfectly chilled. Let's dive into the packaging tools we employ to make your summer sips memorable and refreshing.
1. Keeping Everything Cool
When it comes to preserving the crispness of your favorite drinks, insulation plays a vital role. It shields your beverages from external temperature fluctuations, ensuring they reach your destination just as refreshing as when they were packed. Viking Packaging offers various insulation options, including EPS lining (Expanded Polystyrene), SEALED AIR® insulated liners, and Green Cell Foam insulated shipping coolers.
2. Customized Designs for Perfect Fit
Every beverage is different, and we understand the importance of a perfect fit. Our packaging experts work closely with you to design packaging solutions that cater precisely to your drink's dimensions. Whether it's a six-pack of canned beverages, a selection of wine bottles, or a batch of gourmet juices, our tailored packaging ensures a snug and secure fit, reducing the risk of spills and breakage.
3. Reinforced Corrugated Boxes
In addition to insulation, we employ sturdy and durable corrugated boxes that add an extra layer of protection. These boxes are crafted to endure various external stresses during transit, keeping your drinks safe from rough handling or stacking mishaps. The combination of high-quality insulation and robust corrugated boxes ensures your beverages are well-guarded throughout their journey.
This summer, as you head to the beach, poolside parties, or family barbecues, let Viking be your trusted companion in keeping your drinks cool and secure. Our extensive range of packaging tools ensures that your beverages remain refreshingly chilled and ready to quench your thirst. Embrace the warmth of the sun without worrying about the integrity of your drinks. With Viking Packaging, you can savor every moment of summer with the confidence that your beverages will arrive safely, ready to be enjoyed to the last drop.
Stay cool and hydrated with Viking - your reliable partner for food and beverage packaging solutions that go beyond expectations. Get in touch today to see how Viking can elevate your packaging.