How Packaging Can Boost Cosmetics Brands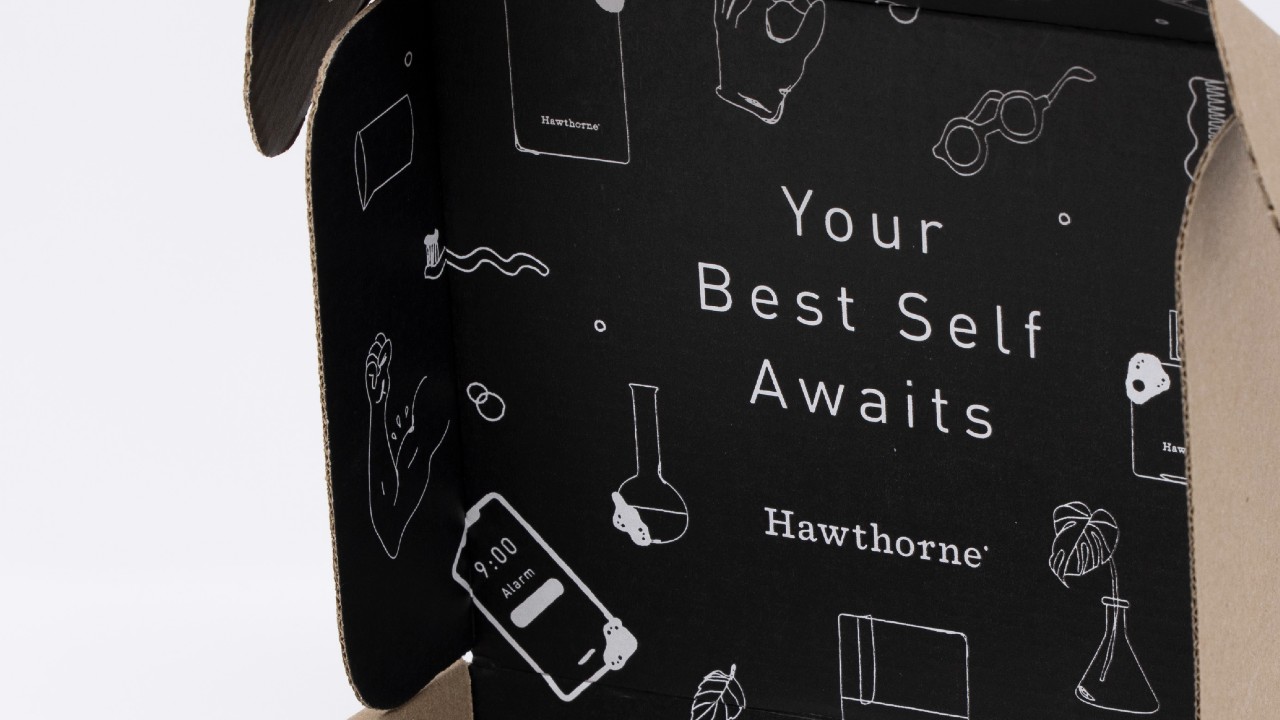 Every business hopes for repeat customers, but for cosmetics companies, cultivating customer loyalty is especially important. A study found that US consumers buy a wide variety of cosmetic brands, with some shoppers purchasing more than 8 brands on average. The right packaging can help cosmetics companies not only stand out in a crowded market full of options, but also sustain brand loyalty by providing a customer connection during unboxing, on the store shelf, and at other points of the customer journey.
Speak Directly to Your Shopper and Encourage Brand Loyalty
Consumers cast their nets wide when shopping for cosmetics because the beauty category lends itself to variety and experimentation, according to a recent article by Vogue Business. But while they like to try new products, shoppers also want to become advocates for a brand and feel like they are a part of the brand's ecosystem. They want to feel good about buying the products, and also want to experience a sense of luxury or something special when interacting with the products, and this includes packaging.
Viking works with many cosmetic brands in creating engaging packaging design and messaging. For example, the packaging we designed for Hawthorne supports their one-size doesn't fit all, tailored to the individual cosmetics customer experience.
Leverage Corrugated's Sustainability
Packaging solutions can also help create a positive and connected customer experience that reinforces a brand's commitment to sustainability. Corrugated is a recyclable and reusable material, and consumers have a higher level of awareness about waste and non-sustainable packaging that can be associated with some cosmetics products. Highlighting sustainability directly on packaging can help attract and retain brand advocates.
Companies can also add other types of messaging such as instructions on how to reuse or return refillable cosmetics packaging, a sustainable cosmetics trend that is also growing in popularity, even in luxury brands.
Looking to connect with your cosmetics customers and build brand loyalty? Speak with the packaging solutions providers at the Viking family of companies to learn more about the possibilities of packaging.
CALL US TODAY:
845.883.6325