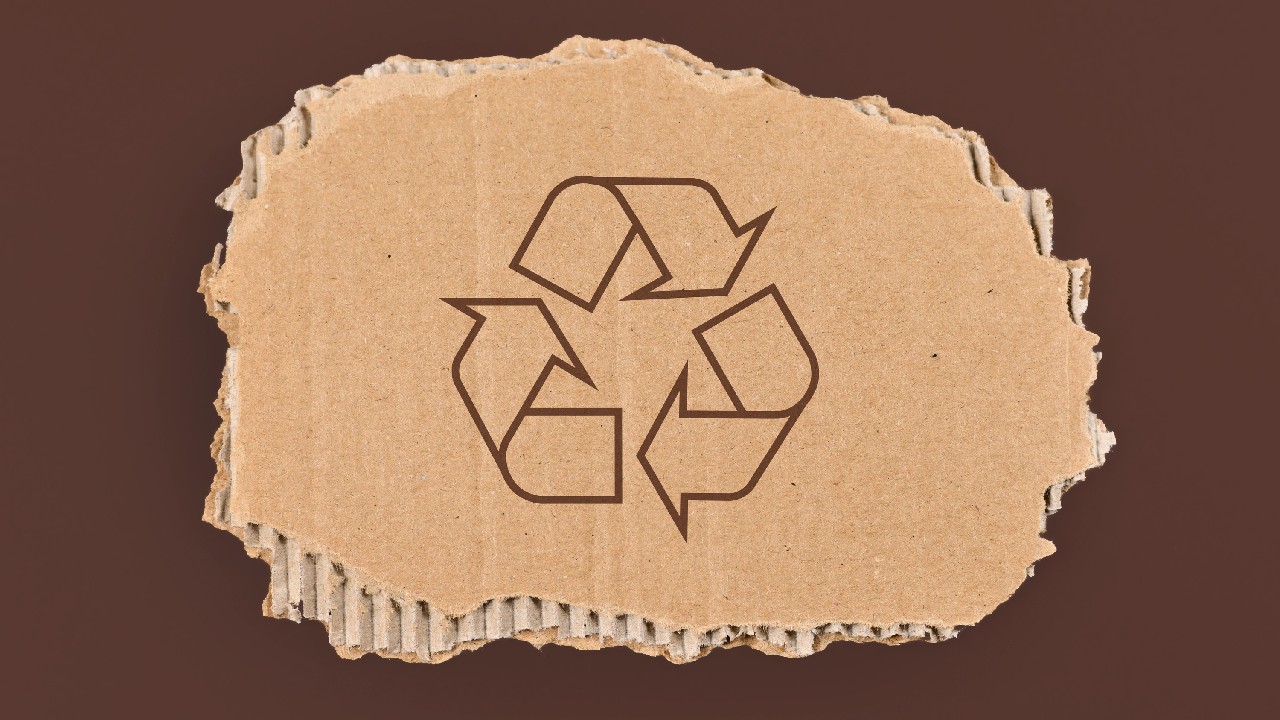 How We Make Packaging More Sustainable
Earth Day may have come and gone this year, but we're still keeping it green by offering sustainable packaging solutions! While corrugated is inherently a sustainable choice as an easily recyclable material, we go the extra step to provide our customers with environment-friendly swaps! Here's how we make packaging even more sustainable:
Custom Reusable Packaging
While single-use packaging fits the majority of our clients' needs, many businesses find themselves mailing the same products to their usual customers on a regular basis. This opens up the opportunity for a reusable version of your single-use packaging. We build durable, reusable custom alternatives that you can reuse for years to come! Check out this page for one example of our reusable solutions.
Alternative Foams
Plastic foam is often critical in ensuring our customers can ship their goods without worrying about damage upon delivery. But many are also aware of the ecological toll plastics take, both in production and disposal. We offer multiple solutions for our customers who want an alternative. One option is our recycled polyethylene foam, made from scrap foam recovered during the manufacturing process. Additionally, our customers can choose to use foam made from mushroom spores and reeds, which is fully biodegradable.
Cardboard That's Easier to Recycle
For customers that still rely on corrugated cardboard, we offer materials that are even easier to recycle! Many times, corrugated is coated in wax to ensure durability. At Viking, we can provide our customers with packaging without the wax coating, which can go directly to recycling and avoids the risk of ending up in a landfill.
Custom Packaging=Less Waste
When your packaging isn't made for your unique product, you may end up with damage, creating the need for double the packaging. We have all received that package that seems twice as big as needed for the product inside and filled with airbags or other fillers that need to be removed. By right-sizing your packaging you can eliminate all of that waste.
Every day of the year, Viking is proud to offer you solutions that align with your environmental goals. Reach out to us today to find out how we can make your packaging even more sustainable!

CALL US TODAY:
845.883.6325