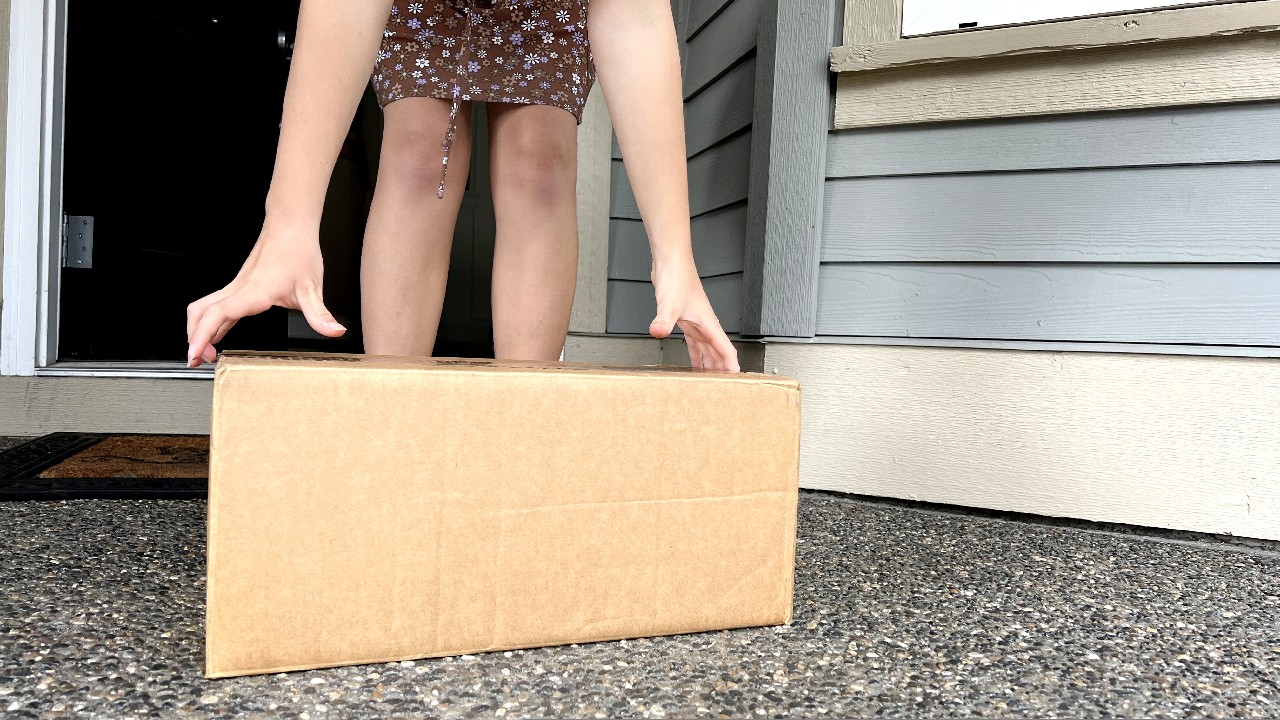 Keeping Your Packaging Cool This Summer
At Viking, we're all about keeping things cool, even in the summer heat! As the temperature rises, so does the importance of reliable packaging solutions that ensure your sensitive shipments stay chilled throughout their journey. We have solutions designed to keep your shipments cool, so you don't have to spend your summer worrying about your products.
EPS Lined Boxes
Summertime and EPS lined boxes go together like sunglasses and beach days! Our EPS (Expanded Polystyrene) lined boxes bring the cool factor to your shipments, ensuring they stay as fresh as a poolside cocktail. Like the disposable coolers you see at convenience stores, EPS inside of packaging will keep the cold in throughout your shipments' entire journey. Get ready to deliver a product that's as chill as you are.
SEALED AIR® Brand Insulated Box Liners
When it comes to beating the heat, our SEALED AIR® brand insulated box liners are the ultimate cooling tools. The company offers two different liners, TempGuard insulated box liners and insulated bubble cushioning. Both innovative liners create a protective barrier that keeps your items at their ideal temperature. The former can be adjusted for temperature, is ideal for one or two-day ground shipments, and is completely recyclable, and the latter provides temperature assurance for shipping perishable items, reducing costs, minimizing freight and storage, and optimizing logistics. Either option is an optimized solution for keeping your products cool!
Green Cell Foam Insulated Shipping Coolers
It's time to embrace the summer vibes with our Green Cell Foam insulated shipping coolers, the MVPs (Most Valuable Packaging) of your adventures. Green Cell Foam offers the perfect blend of sustainable technology, thermal performance, and shock protection. Made from 100% all-natural, non-GMO U.S. corn, our eco-friendly coolers reduce greenhouse gas emissions and energy consumption by 80% and 70% respectively. With customizable sizes, the coolers are adaptable to whatever you need to ship. Experience superior protection against shock and vibration, reducing damage rates compared to EPS shippers.
At Viking, we believe that summer is a time to be carefree. With our range of temperature control products, you can experience the sunny side of packaging. Say goodbye to worries about melted goodies or spoiled surprises. Our solutions bring a dash of summer magic to your shipments, making every delivery an adventure.
Contact us today and let's make this summer of unforgettable deliveries.
CALL US TODAY:
845.883.6325