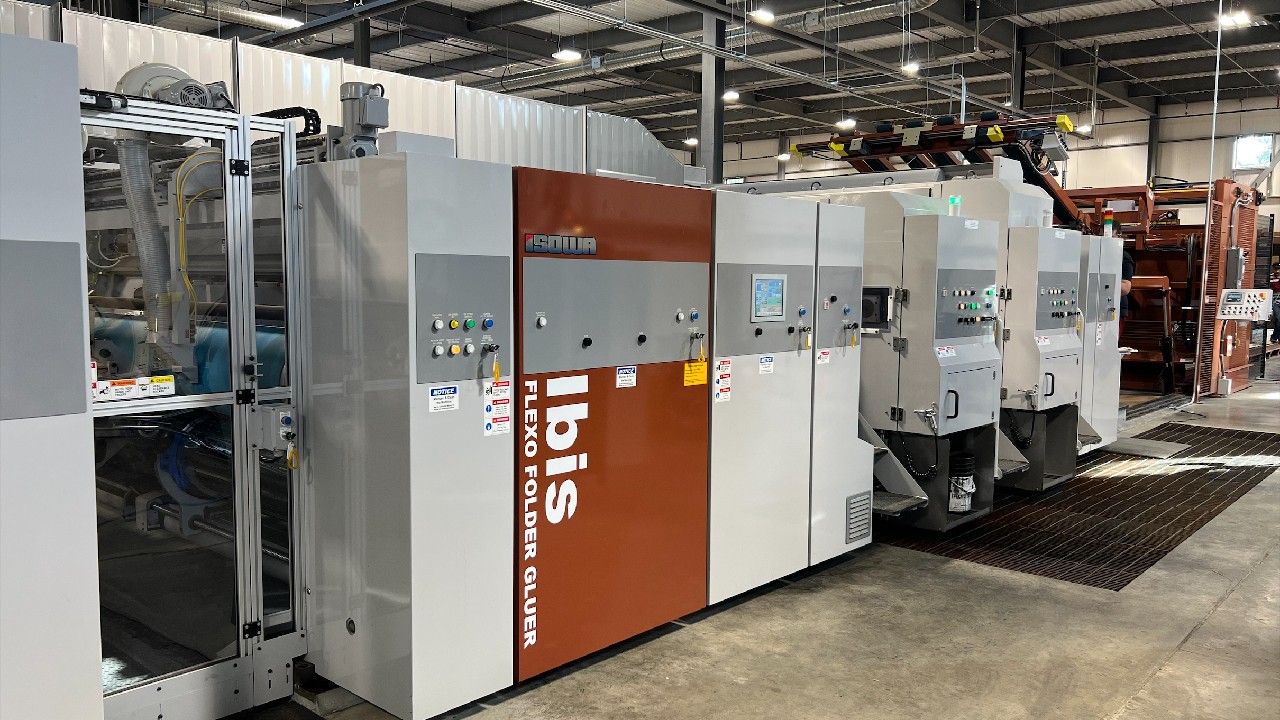 More Progress Underway on Viking Expansion
As we enter the fourth quarter of our landmark 50th year, we're thrilled to share another update on our new facility's development. We're happy to report that this line is not only up and running, but also streamlining our box production, promising faster deliveries and increased flexibility.
Further enhancements are underway. Our team is diligently working to optimize and reconfigure existing equipment. This effort is geared towards maximizing the utility of our space, reinforcing our dedication to efficiency and top-tier service.
As Viking Packaging rounds the corner on this milestone year, it's not just about celebrating our past. It's about embracing a future fortified with cutting-edge advancements. We're committed to ensuring our facility, products, and services are nothing short of the best.
For those who have been with us through this journey, your continued trust and partnership are greatly valued. For those new to the Viking family, we are thrilled to have you on board. Stay tuned for further updates as we navigate this exciting chapter in our story.
CALL US TODAY:
845.883.6325