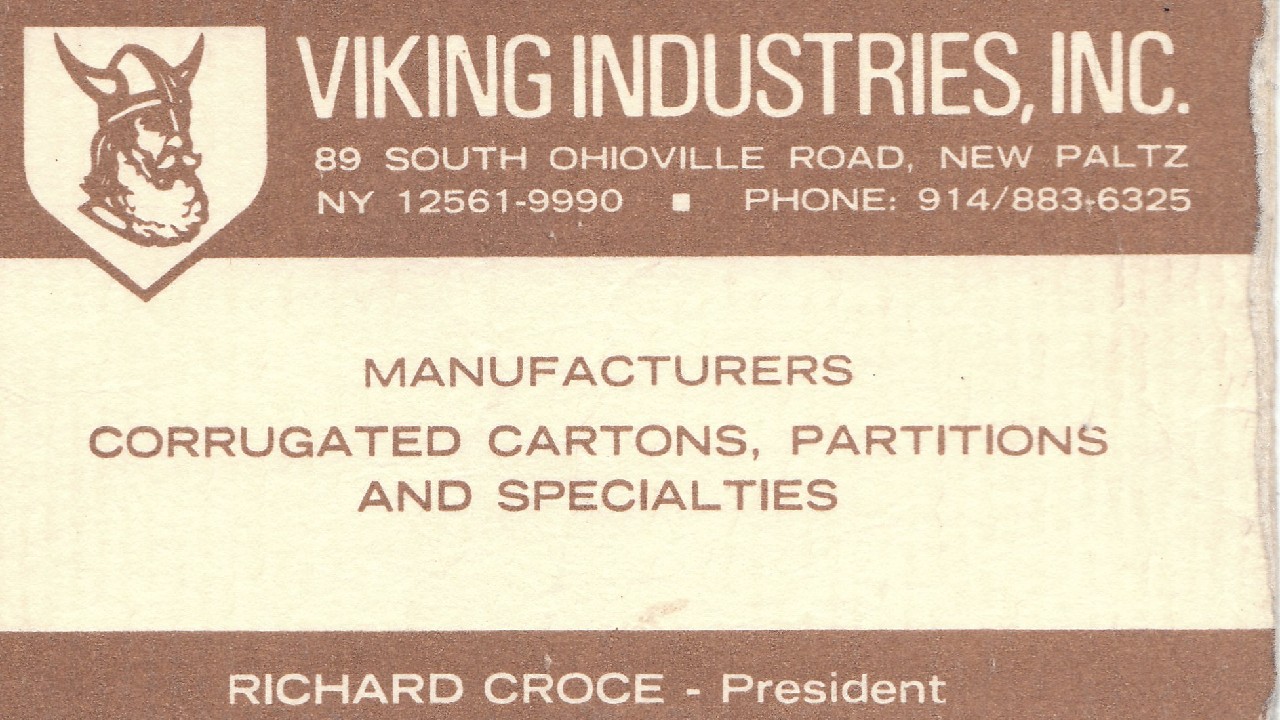 Richard Croce Sr. Looks Back on 50 Years in Business
Viking has grown exponentially over the last 50 years. From humble beginnings in an old cow barn in 1973 to their current state-of-the-art facilities, they've managed to expand organically while maintaining the same philosophy that's helped them succeed from the start. Richard Sr. looks back on the company he started with his father and brother all those years ago and the journey to where Viking is today.
"The last 50 years have been a fantastic journey of challenges being met and overcome, opportunities taken advantage of, the advice and help of business associates I met, and became friendly with, and of course the input and hard work of many talented and wonderful individuals that worked alongside me. I had one major strategic goal and that was to always provide exceptional customer service, which continues today under the leadership of my son, known in the company as Rich Jr.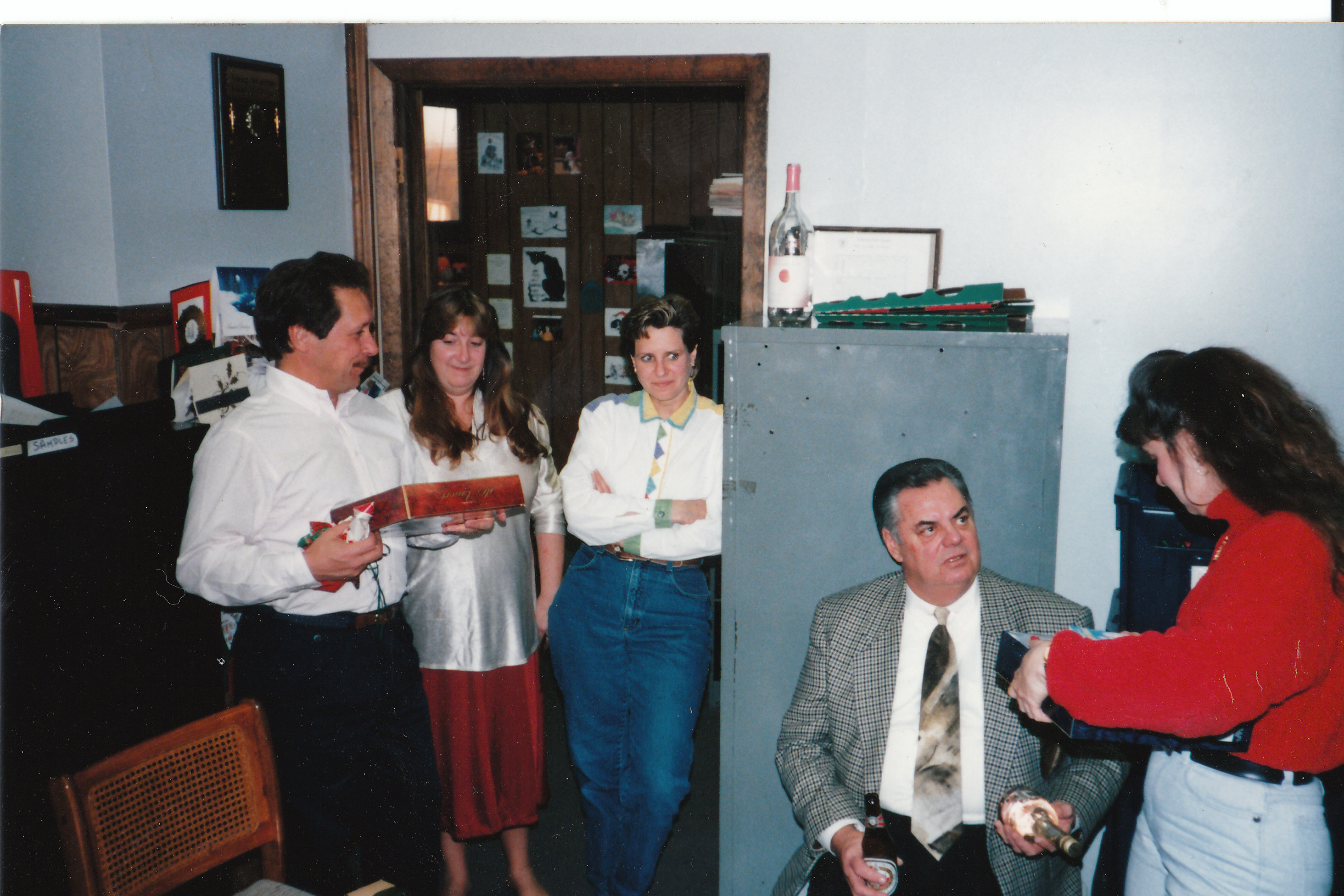 From the start, we've had a culture of helping the community where we can, being honest with our customers, and being honest with the people that work with us. (We have one coworker with 40 years at the company, 3 others with 35 years, and others with more than 30). We were able to stay within our lane so we could continue to reinvest our earnings into enhancing our equipment and growing the skills of our people. Over the years we've contracted with BOCES to improve skills from English, basic math, and even how to read a ruler, all to ensure our employees had all the tools to succeed. At one point, we shut the company down for two days to work with an HR consultant on team building. Today, Viking makes good use of the training provided by the Council of Industry in the areas of supervisory skills, safety policies and practices, lean practices, leadership, and human resources.
All of those things added up to where we are today.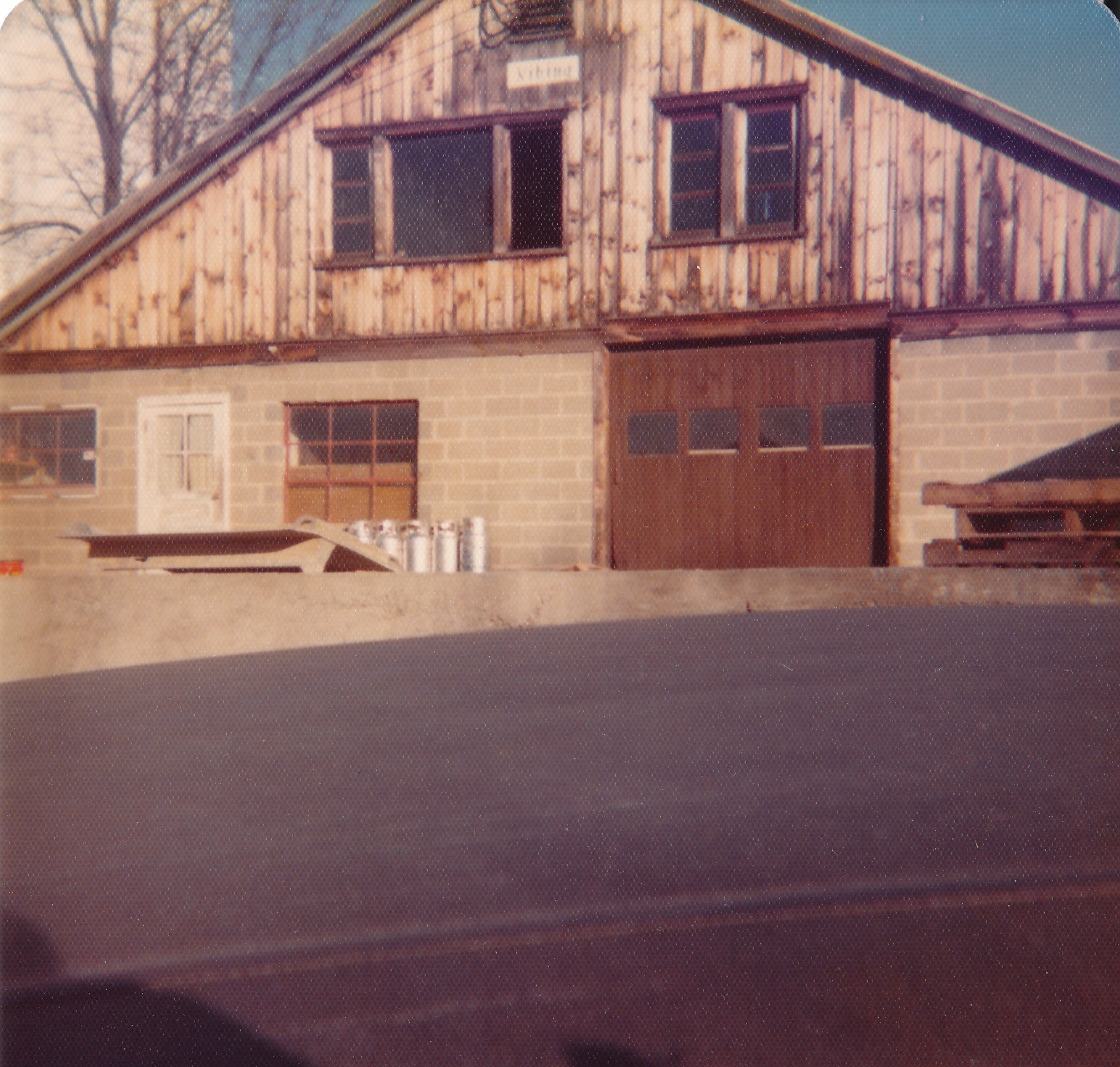 It's been an incredible experience watching Rich Jr. grow into the business, from being young and green to growing into a fantastic leader. We've grown to 80 employees, we started with 5, and I have to give him a lot of credit for that growth. Despite the challenges Rich faced over the last few years– the recession, dot com meltdown, COVID-19, supply chain issues– we've managed to face it all. What he's brought to the company, he's created something that makes me proud.
And It's really a tribute to the people that we have who came up with creative solutions that kept us going and kept us in the ballgame all these years."
From Richard and the rest of the Viking family, we want to thank our team, our customers, and everyone we've had the pleasure of working with all these years. We're looking forward to another 50 years of timeless service and outstanding teamwork!
CALL US TODAY:
845.883.6325