About Us
Viking Southeastern began in 2001 as Government Resource Package Products, LLC, with a mission to provide government packaging products with the best possible customer service.
As part of the growing Viking family of companies, Viking Southeastern is building upon GRPP's successes and commitment to service. Since 1973, Viking has delivered innovative packaging solutions to a wide range of industries. Now, GRPP's customers can benefit from Viking's growth and range of packaging solutions, from custom corrugated, small box runs, protective foam and cases, and more.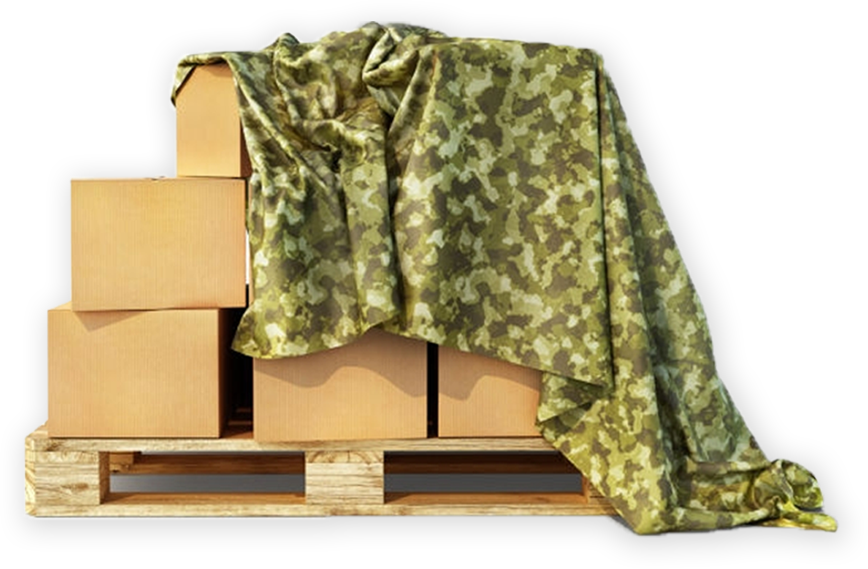 Viking Southeastern Leadership
Austin Van Etta, Chief Operating Officer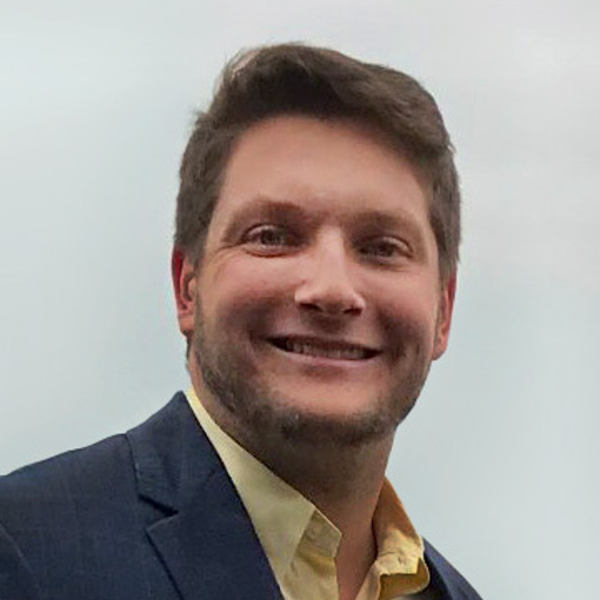 Austin's appointment to COO was integral to the growth envisioned by Viking Packaging's family of companies.
Prior to joining Viking Southeastern, Austin recognized the crucial role of packaging in both global and local industries. He has identified, selected, and targeted the corrugated packaging industry due to its high growth and potential in new markets, including the government packaging solutions GRPP has provided for 20 years.
Just as Austin guided his accounting and consulting clients towards success, he is driven to continue GRPP's growth as Viking Southeastern, while delivering to our current customers the same value that Viking Packaging's customers have come to rely on for decades.
Even during these uncertain times, Viking Packaging did not face supply interruptions because of its ownership of a corrugated board manufacturer. It's just another way we are focused on growth with support, stability, and opportunity from our alignment with Viking Packaging. From vertical integration of the corrugated supply chain to industry partnerships and advanced and growing capabilities, Viking is the future of packaging.
We're excited to bring efficiency, savings, and the best packaging solutions to clients. Please join us in welcoming Austin, and please reach out to Austin at avanetta@vikingsoutheastern.com to discuss how we can partner with you!