Upscale & Sustainable Cosmetics Packaging
Today's cosmetics consumers are increasingly looking for packaging that is both environmentally friendly and upscale. Viking has worked with many cosmetic brands to elevate their branding through innovative packaging that:
Tells a product's story
Takes advantage of corrugated's blank slate for creativity and customer connection
Displays and protects items
Our customer, D3, was looking for a way to protect the luxury cosmetics brands they distribute. The Viking family of companies created a packaging solution that saved them time and money while maintaining an upscale unboxing experience and supporting their sustainability goals.
The Problem:
The customer was wrapping modules in bubble wrap prior to shipping. This was a time-consuming way to wrap their products and carried extra labor costs and material expenses. Also, it was not environmentally conscious and did not align with their upscale products.
The Viking Solution:
Viking's team of packaging solutions experts created a die-cut wrap to pack multiple sizes of the modules in the same style.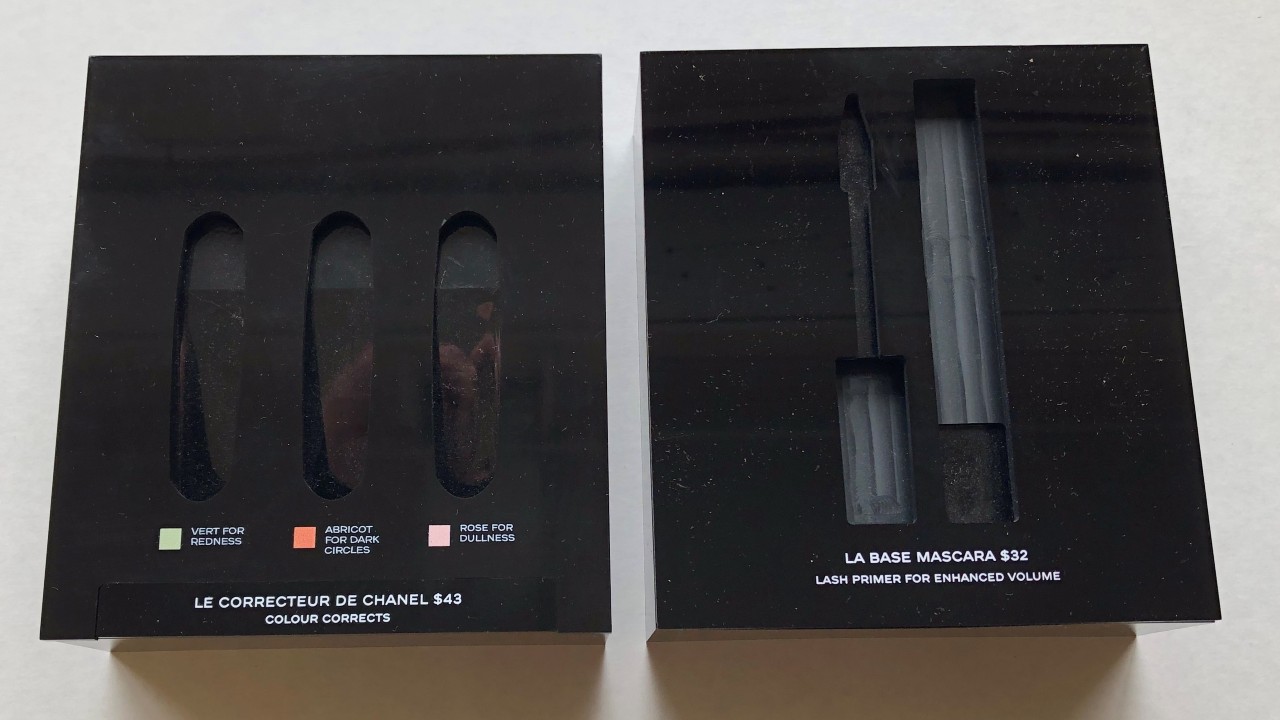 This solution eliminated the bubble wrap, and tape, and was a more consistent method of packing and shipping. In addition, all parts of the packaging could be recycled.
It's just another way the Viking family of companies provides much more than boxes and packaging supplies; we deliver true packaging solutions that consider all of your company's needs.
LEARN MORE about all of the Viking family of companies' packaging solutions.
CALL US TODAY:

845.883.6325