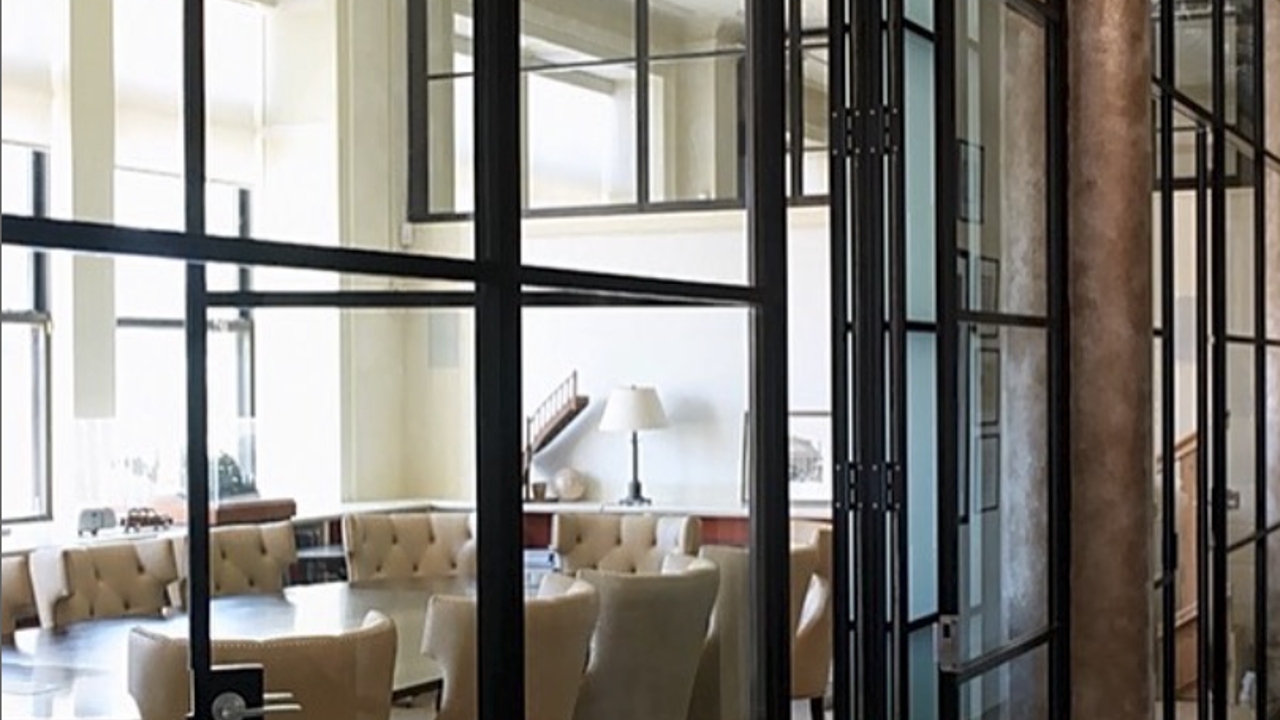 Image credit: PK-30 System
Protecting Modular Wall System Samples
Pk-30 System is an engineered aluminum demountable wall system that provides a flexible, environmentally friendly, and cost-effective way to divide interior space. The system can be configured in several ways, including sliding doors, swing doors, and folding and sliding/stacking walls, all made from narrow aluminum panels.
The Problem: fragile sales kits need extra protection
A crucial part of the company's sales process is its assembled sample kits.
PK-30 System sends the kits to architects so they can see the quality and materials up close. The company was using boxes that caused damage to the glass corners of the sample panels.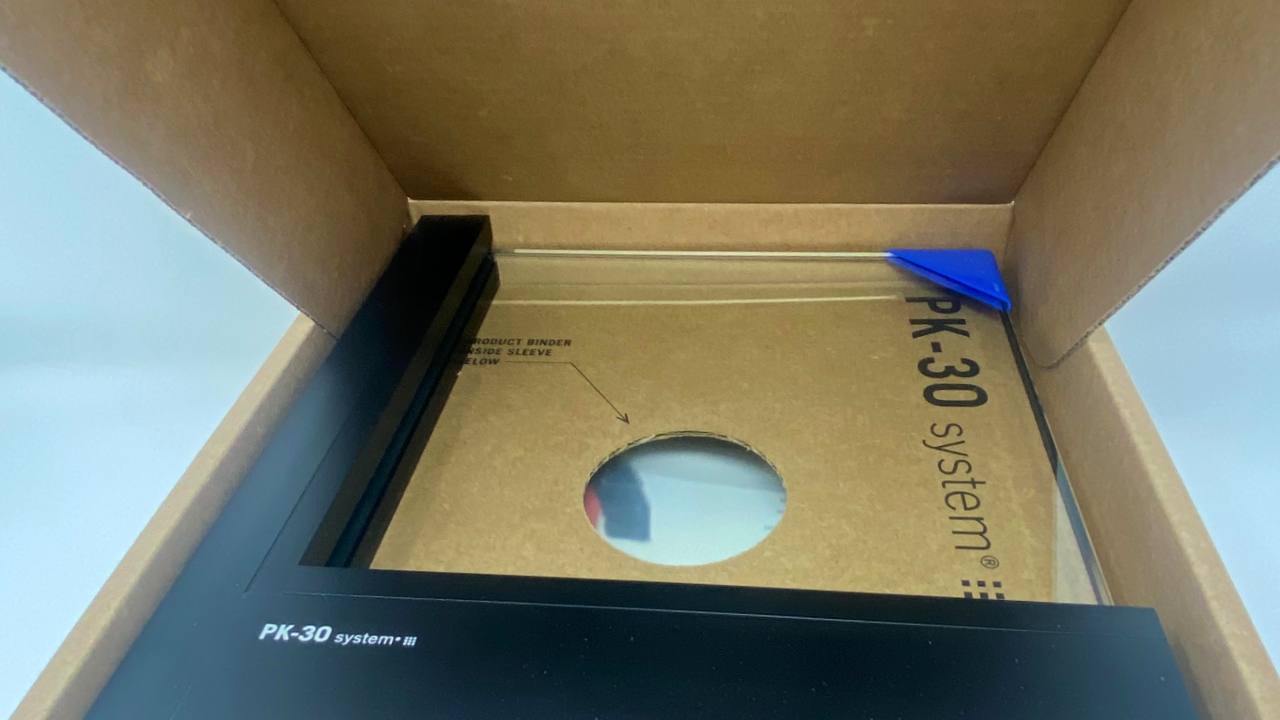 The Solution: a die-cut box that protects & provides better product information
Viking created an aesthetically attractive, structurally sound die-cut box, accomplishing the precise solution PK-30 System needed. Viking also created an insert that allowed the customer to include binders and brochures.
The Results: no more damaged samples, lots more opportunity for customer engagement
Since transitioning to Viking's box, PK-30 System has not experienced a single damaged sales kit, and their kits now can include helpful product information that further supports the company's sales efforts.
Viking's solution for PK-30 Systems is an example of how we engage with our customers to find the root of their problem and present solutions that impact more than just a single application of our product. It's just another way how the Viking family of companies delivers truly epic solutions, through packaging.
LEARN MORE about Viking's packaging solutions.
CALL US TODAY:

845.883.6325