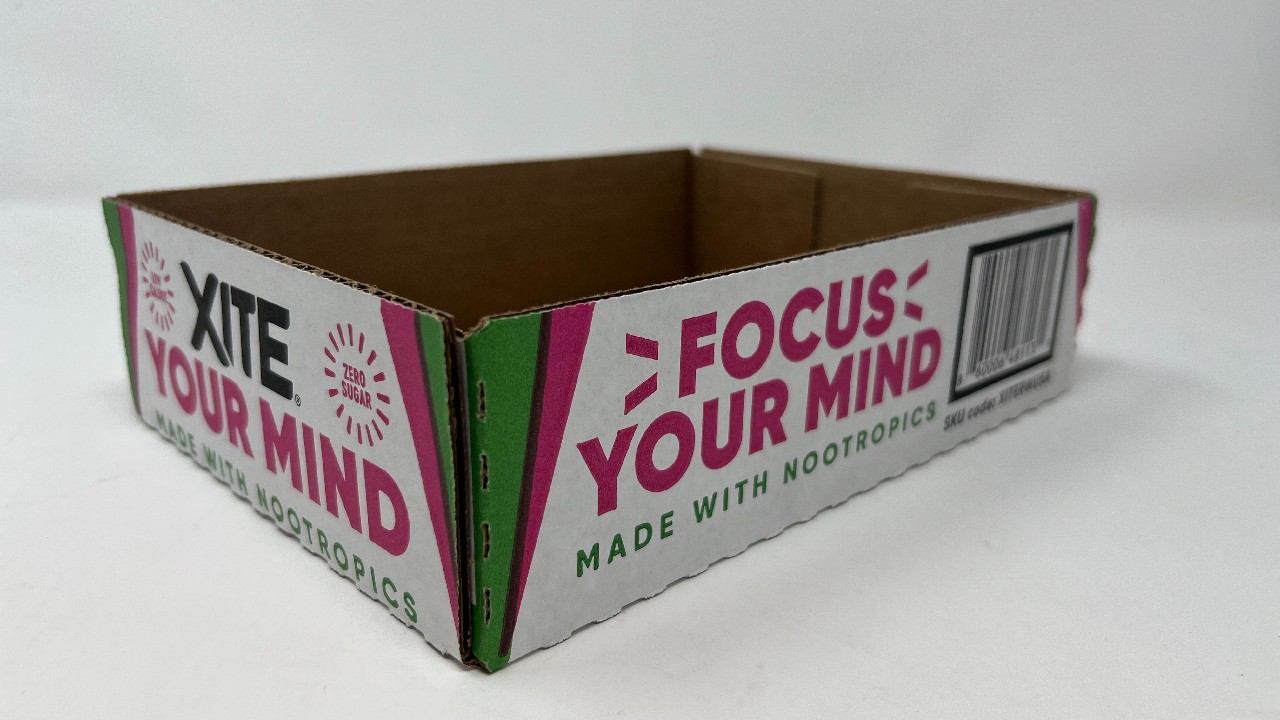 Ninth Planet Beverage Solutions
Ninth Planet Beverage Solutions, headquartered in Saratoga Springs, has been a Viking customer for years. They're driven by a mission to provide craft beverage producers with unparalleled quality control and packaging solutions, regardless of their business size. Ninth Planet's commitment to delivering reliable and affordable packaging services has made them a preferred partner for small and mid-sized growing producers in the craft beverage industry.
THE PROBLEM
Ninth Planet, like many craft beverage producers, faces a unique challenge when it comes to packaging. As they strive to expand their operations and reach new markets, maintaining the integrity of their products' presentation becomes increasingly complex. Traditional packaging options often fall short of providing the required customization and quality control, leading to compromised branding and product.
THE VIKING SOLUTION
By providing a range of custom corrugated trays, Viking enabled Ninth Planet's clients to maintain consistent branding across their packaging while ensuring the highest quality and protection for their products. The ability to tailor tray sizes to suit different beverage quantities and styles, while still reflecting the unique branding of each producer, became a crucial aspect of our solution. This allowed Ninth Planet's clients to stand out on store shelves and leave a lasting impression on consumers.
THE RESULT
The years-long partnership has yielded remarkable results. Not only have the custom corrugated trays fulfilled Ninth Planet's packaging needs, but they have also contributed to strengthening their relationships with clients.
"We have been working with Viking for a few years now and we are very pleased to also refer many of our customers to them for their packaging needs. The Viking team is professional, knowledgeable, and very responsive. They ensure every order is dealt with as a high priority with the best quality and care." Jamie, CRM, Ninth Planet Beverage Solutions