An Urgent Need to Support Vaccine Supply
Sanofi / Genzyme
Our pharmaceutical client required a fast turnaround so it could test a new packing line being used for Moderna COVID-19 vaccines.
The Problem
Businesses have come together in amazing ways to face the challenges of the pandemic. Sanofi—a global biopharmaceutical company—leverages its manufacturing capacity and expertise to support the global supply chain for three different COVID-19 vaccines, including Moderna's. The company is in the process of performing fill and finish for up to 200 million doses of Moderna's COVID-19 vaccine—a process that required a new packing line. Sanofi needed to test the line, but their order with another packaging vendor could not be fulfilled.
Swatek received the urgent call for assistance at 6 pm on a Wednesday.

The Solution
The Swatek and Viking team reviewed the design and immediately put the production into place. By 9 am the next morning, the boxes were completed. By 10:30 am, the order was loaded into the customer's SUV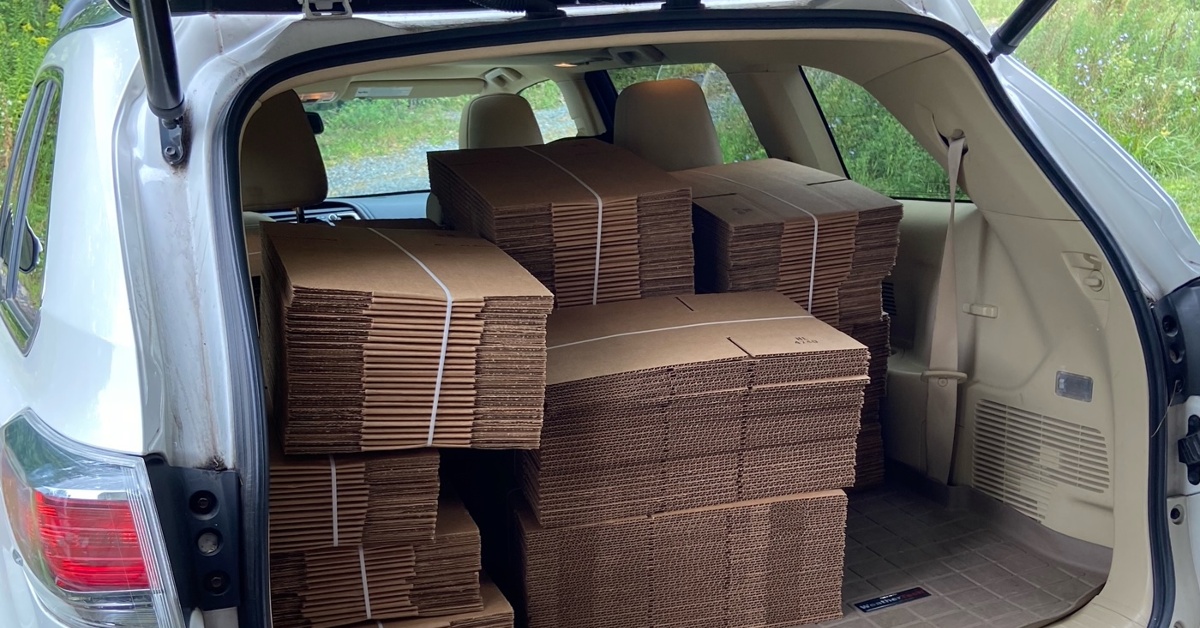 By noon—18 hours after the initial call from the client—the boxes were on the production line being prepared for Moderna COVID-19 vaccines.
The Results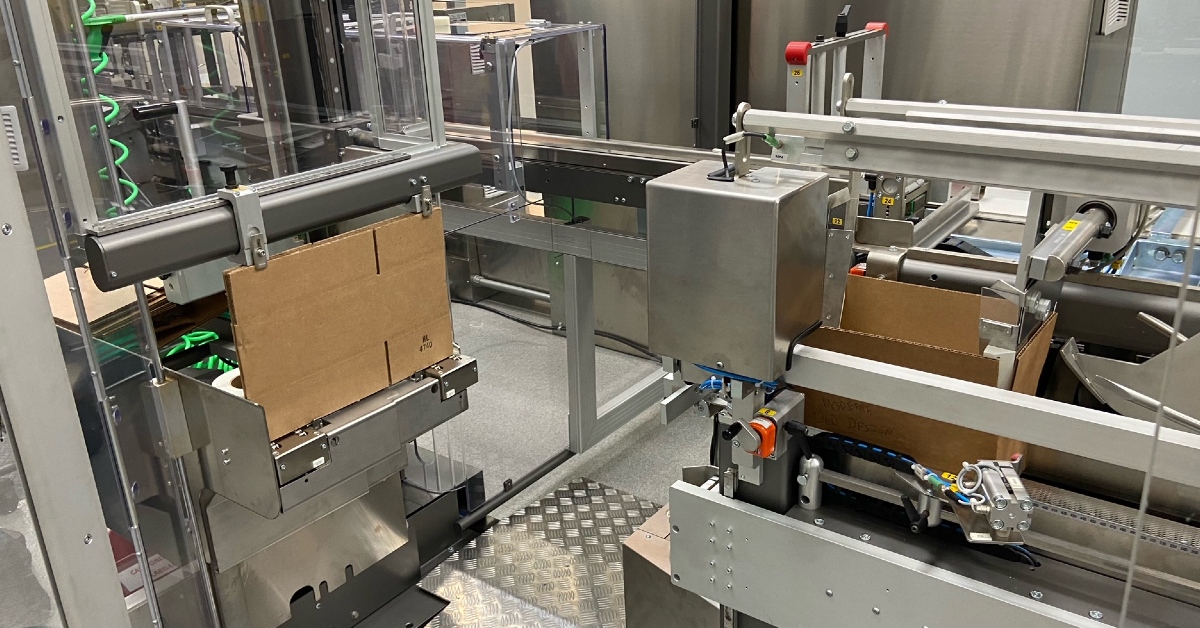 The combined experience and industry expertise of Swatek and Viking helped deliver the client's needs precisely and quickly. It's an example of industry working together to address the pandemic, and another great example of how Viking and Swatek prioritize service and responsiveness to our client's needs.
CALL US TODAY:

845.883.6325