Saving Labor Costs
In an e-commerce world, the time it takes to assemble boxes is critical.
CVE / Techeim
Our customer provides refurbished tablets to their customers through ecommerce.
The Problem
Tablets are fragile
Packaging must contain all components.
Packaging must be easy to assemble
The Viking solution
New compartment to secure accessories.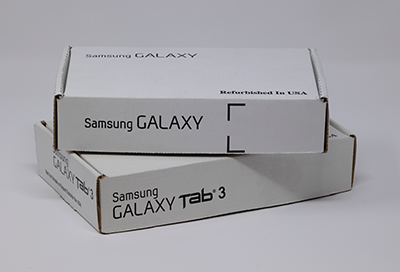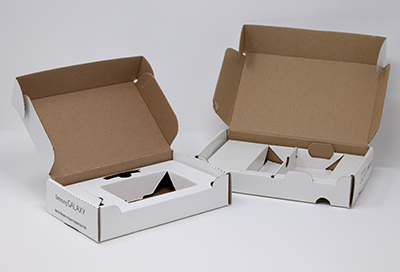 The customer's old design had a secondary piece that came attached to the outside mailer. This needed to be torn away from the part, folded up and secured to create the cavity for the accessories.
The Viking solution created a roll over design that needed no tearing and precision alignment to make the cavity ready for the accessories.
The Results
Once the Viking solution was implemented, our customer's labor reduced by 25% in getting packaging ready for packing and shipment.
CALL US TODAY:

845.883.6325