Saving Labor Costs
Saving time from taping the bottom of boxes
Ginsberg's Foods
Our customer provides restaurant and cafeteria food products.
The Problem
Taping boxes by hand takes time
Need to pack multiple items into the box
The Viking solution
Switch the box to a lock bottom style: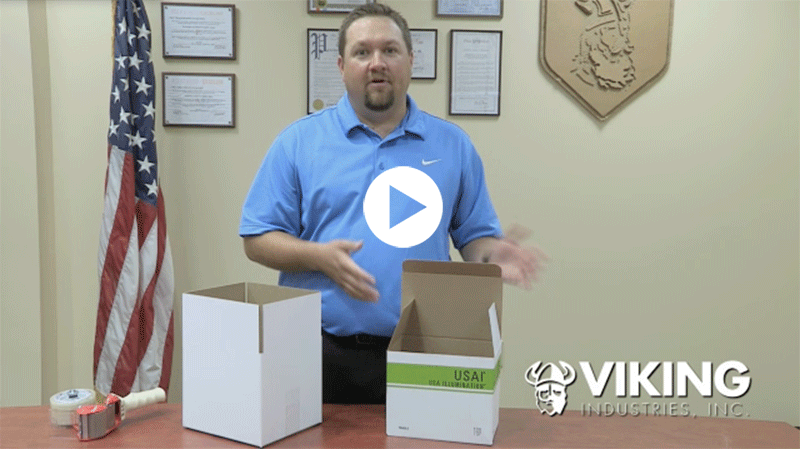 By switching to a lock bottom style box, Ginsberg's was able to reduce the amount of time – and tape – to get their product ready.
The Results
Ginsberg's has used over 30,000 of this new style per year over the last 8 years. Just imagine adding up those time savings!
CALL US TODAY:

845.883.6325