Techeim Electronics
CVE/Techeim has been a client with Viking for some time now, so when our sales representative visited their facility and saw the opportunity for a more efficient packaging process, we knew they'd be onboard! The company specializes in repairing electronics, and thus ships lots of fragile cargo on a regular basis.
The Problem
Techeim was using tons of bubble wrap to ship their fragile products. However, their methods regularly failed to keep the electronics inside intact on arrival. The team found they were spending too much time packing orders and money on the materials, especially when they didn't do the job 100% of the time. To add insult to injury, the wrap came in enormous rolls that required excessive storage space in Techeim's facilities.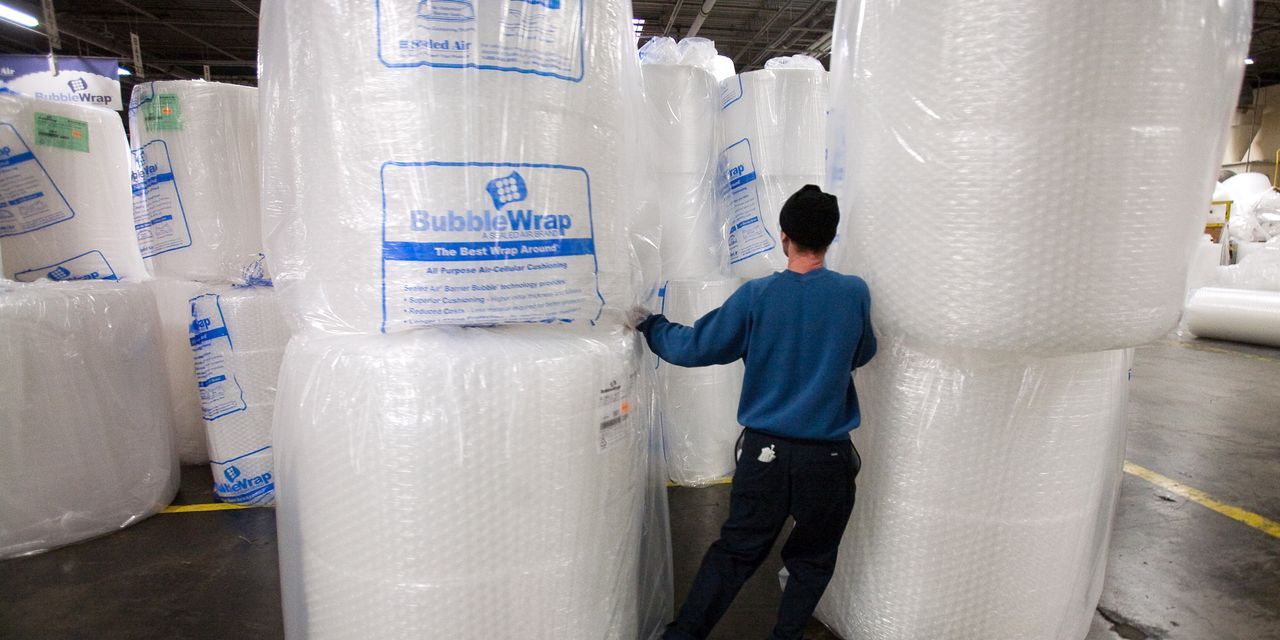 The Viking Solution
Viking provided Techeim with Sealed Air Inflatable Bubble. The innovative wrap is like traditional bubble wrap except delivered flat. This change alone means one roll of Sealed Air wrap equals 36 rolls of conventional bubble wrap. When ready to use, the user inflates the wrap with the associated machine on demand. This offers them the same benefits of traditional bubble wrap, but with less hassle.
The Results
The math speaks for itself!
Using a one-inch bubble, Techeim reduced the amount of material used per pack by 3 sq ft., which amounts to 85 cents in material savings per package. The solution decreased the time it takes to pack the item by multiple minutes, saving 40 cents per package on labor.
The new material better protected the product during shipping and freed up a very large space in the warehouse for more productive usage. A single roll of Sealed Air 32-inch wide New Air IB is equal to 3 bundles of traditional bubble wrap and requires about 2% of the storage space. One pallet of New Air IB is equivalent to 36 bundles of traditional bubble wrap, and one truckload of New Air IB shipped is equivalent to 47 truckloads of the latter.
Techeim was able to save on the cost of material, labor, freight, fuel, and product damage, as well as saving storage space - the benefits are abundant! In total, the New Air IB wrap saved Techeim $1.25 for every package sent.
"We never knew we could save any space in the warehouse and pack stations with the amount of bubble wrap we use. To have all these other benefits on top of the space savings has really been a realization that we would not have had if [Viking] didn't insist on doing a product demonstration for us. The decision to switch was very easy!"
Contact us, and see how Viking can optimize your packaging today!