Pharmaceuticals
COVID | Medicine & Bottles
When the world relies on your products, Viking delivers the stuff of legend. Our corrugated packaging solutions complement today's stringent quality and integrity requirements for pharmaceutical products. No matter the packaging need, Viking has a solution that keeps crucial products safe, helping to strengthen the most critical supply chain.
"I've been working with Viking Industries for many years, and I highly recommend them. They have impeccable quality, service, and price."
Jim Petrosino, Ultra Seal Corporation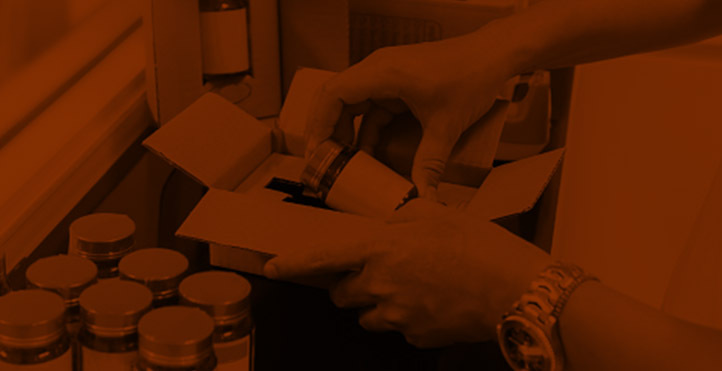 Contact us to learn more about our pharmaceutical packaging solutions.