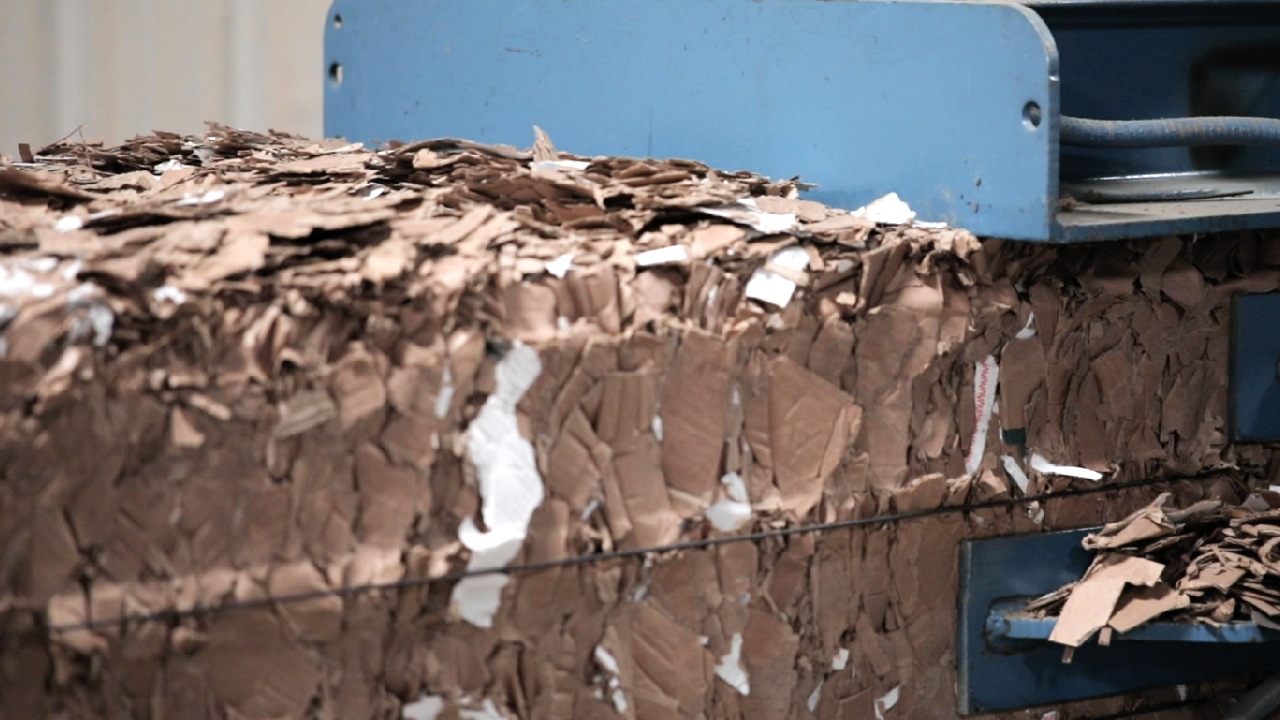 HOW CORRUGATED GOES "FULL CIRCLE" AS THE MOST SUSTAINABLE PACKAGING MATERIAL
Today, people are more likely to shop online than ever, and that means we all see a lot more e-commerce packaging. But, since it's so easy to recycle, compost, or reuse, and is made from renewable resources, increased use of corrugated packaging is not a scary sight.
In fact, corrugated packaging can show your shoppers that you're committed to sustainability and less packaging waste, making them feel great about their purchases and your company.
Corrugated's recycling success story
Here are some annual recycling statistics to highlight corrugated's sustainability:
43% of nondurable goods made of paper, excluding newspapers, are recycled
65% of newspapers are recycled
21% of paper containers and packaging, excluding corrugated boxes, are recycled
This is the highest recovery rate of any packaging material and a reason why corrugated is one of the few truly sustainable materials. It's not just possible to recycle corrugated, it is one of the biggest sustainability success stories.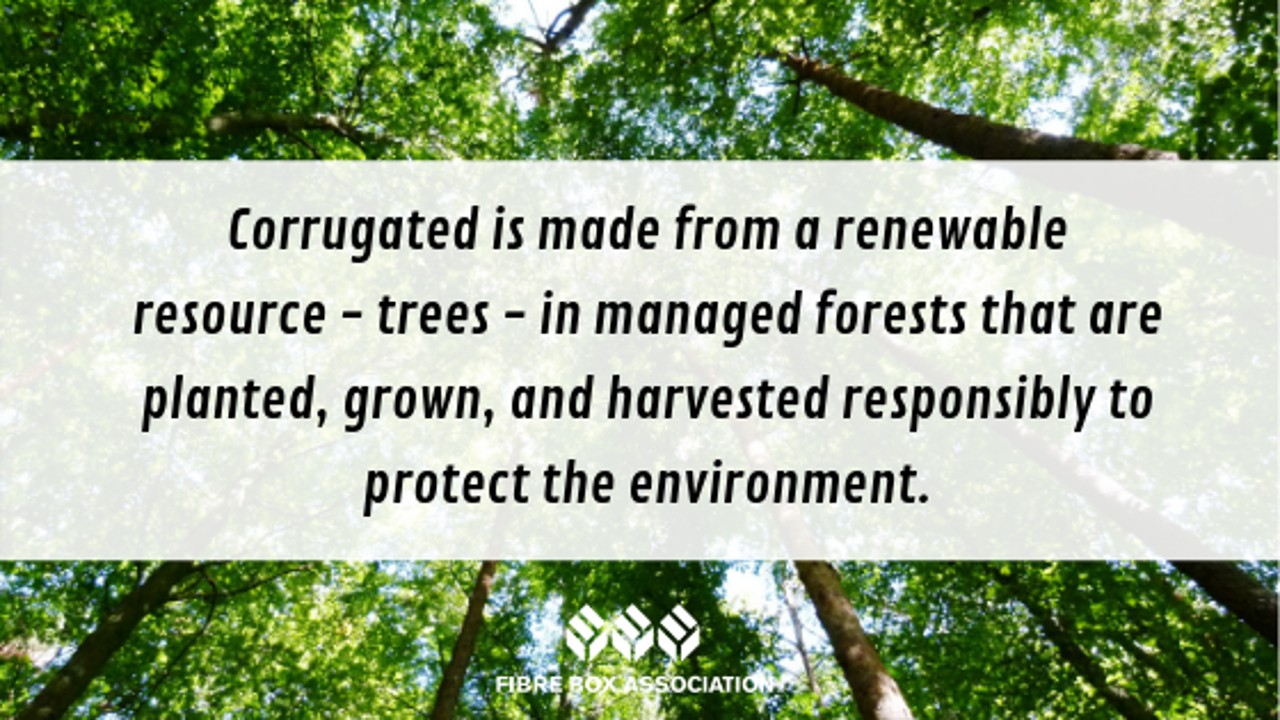 The Corrugated Packaging Industry is a Circular Economy
The entire corrugated lifecycle is circular, from raw materials through production and use. This full circle is possible because corrugated is fabricated from three renewable resources: wood fiber, water, and starch.
The fiber comes from recycled corrugated and sustainably managed farms and forests. The corrugated industry is also committed to reducing its environmental impact by conducting periodic lifecycle assessments, which show a continual reduction in greenhouse gas emissions, water use, and other positive impacts.
Shoppers Want Sustainably Packaged Products!
Growing consumer demand for sustainable packaging is helping to boost this full circle:
67% of consumers say it's important that the products they buy are in recyclable packaging
54% say they take sustainable packaging into consideration when shopping
84% of shoppers under 44 are willing to pay extra for a product that has sustainable packaging
Viking has worked with many customers to deliver sustainable packaging solutions, and often the solutions go beyond corrugated's inherent sustainability. We've helped customers reduce packaging to streamline the e-commerce return process and use corrugated as a blank slate for engaging brand messaging that can serve marketing and product instruction purposes, and more.
Ready to fully leverage corrugated to make your business more sustainable? Contact us to learn more about how our innovative packaging solutions are better for the planet and better for your shoppers.
CALL US TODAY:
845.883.6325