Need to ship in time for Christmas!
Prohibition Distillery / Do Good Spirits
During the holidays everyone likes to enjoy a cocktail. Without boxes to deliver some Christmas spirit, the holidays may not have been as bright.
The problem
Customers with product but without packaging to ship them in
The Viking solution
Create internal corrugated partitions and custom printed boxes in 3 days.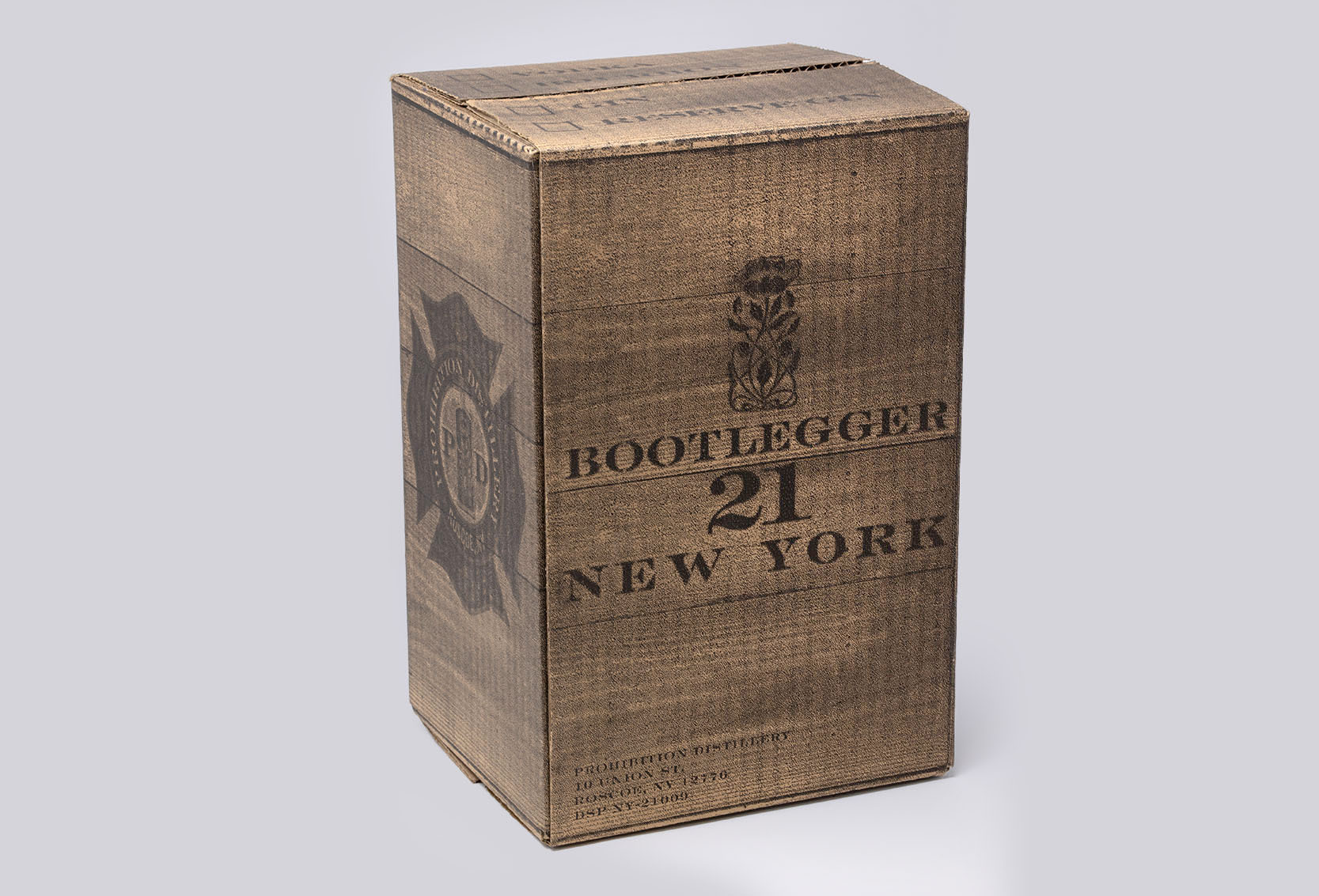 Like Santa's elves, the Viking team sprang to action after getting the call from our customer that their current supplier would not be able to deliver in time. Printing dies were ordered and hung on the printing press with care in hopes that some boxes would soon run through there. The partitions were cut and assembled and set on their pallets. Boxes and partitions were delivered with care on December 23 – just in time for Christmas deliveries to be made.
The Results
Prohibition Distillery has been a loyal Viking customer since 2014. As an added side note, when the pandemic hit, Prohibition Distillery nobly pivoted to create hand sanitizer and meet the needs of the public and UPS drivers when supplies were short. Once again Viking was there to assist with custom size boxes to get these critical components to the people who needed them.
CALL US TODAY:

845.883.6325