Food & Beverage
Distillery | Cans & Jars | Dairy & Cream
Viking Industries began in 1973 as a supplier of corrugated partitions for produce boxes – and our lineage reaches back to the F.D. Croce Company, a peanut bag manufacturer founded in 1892. Over many years, we've come to know the unique packaging needs for the food and beverage industries.
Today, we provide packaging solutions for all food and beverage applications. From the right corrugated box to secure glass jars headed to the supermarket, or a custom designed package to highlight a craft distillery product, Viking delivers protection and value by taking your packaging problems off your plate.
"Viking brings knowledge and expertise to new projects, provides incredible customer service and produces high quality boxes that we depend on every day to pack and transport our perishable premium products. As a food manufacturer, Cafe Spice has high expectations for supplier partners and Viking surpasses these expectations on many levels."
Stephanie Madoff, Café Spice Global Cuisine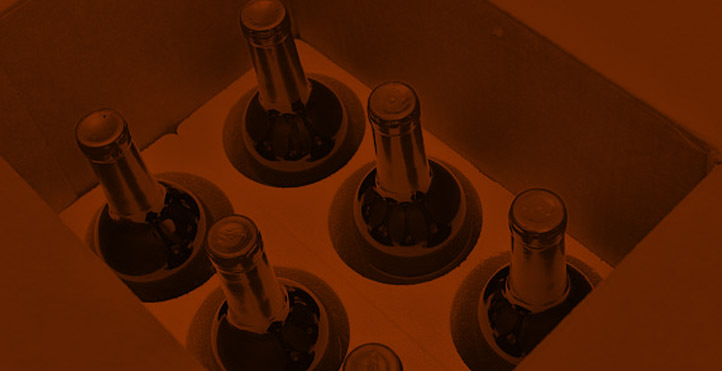 Contact us to learn more about our food and beverage packaging solutions.